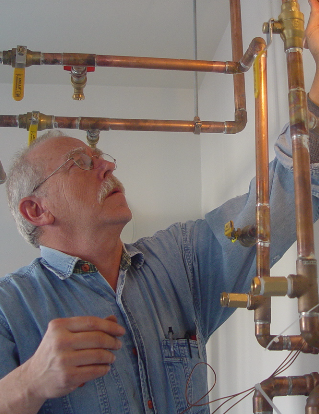 Don't let just any contractor provide you with HVAC, plumbing, electrical or refrigeration service. Instead, know the job is done right and call upon E.H. Williams & Sons.
When you're looking for the right company to design your system, we are here for you. E.H. Williams and Sons offers individual HVAC, Plumbing, Electrical & Refrigeration system designs to suit your needs.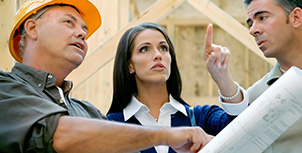 For more than 35 years, our crews have offered the best HVAC, Plumbing & Electrical solutions. From system designs to prompt installations, and stellar service, E.H. Williams & Sons Maintenance and Repair Solutions does it all.
If you have questions, would like pricing, or have an emergence, give us a call. We cannot wait to hear from you!
At E. H. Williams and Sons, we know your time is valuable. There is no need to spend any of your time calling around to several different companies to take care of your installations and repairs.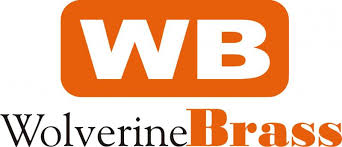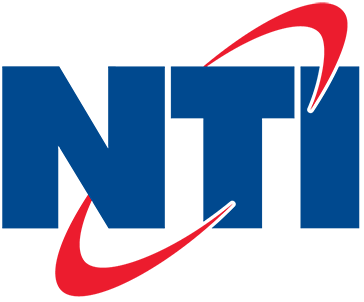 24-Hour Emergency Service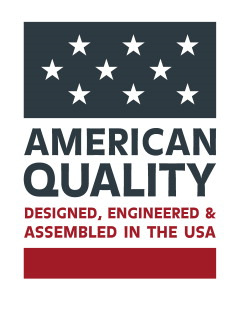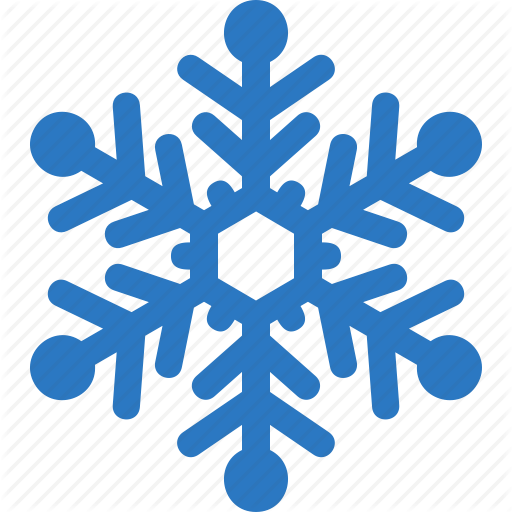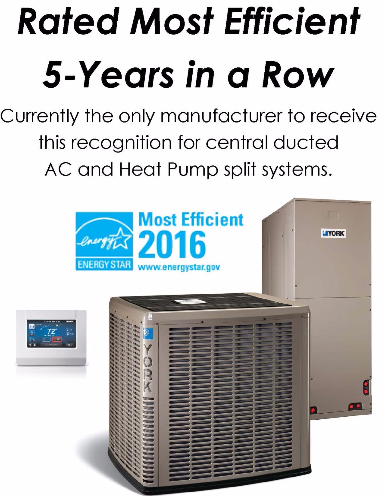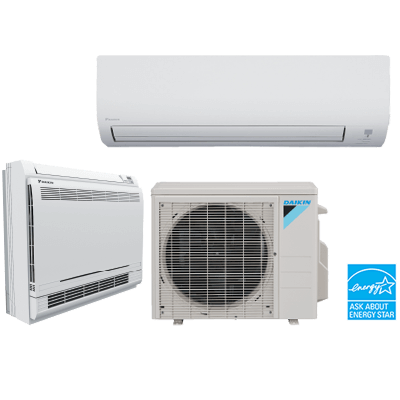 MAINTENANCE AGREEMENTS
Call our office today to set up your own personal customized Preventive Maintenance Agreement. It is designed to reduce energy costs, reduce system breakdowns, and keep your system running like a top. The program we offer is customized to meet all of the unique requirements of your system. We will put together an agreement and pricing for your review.